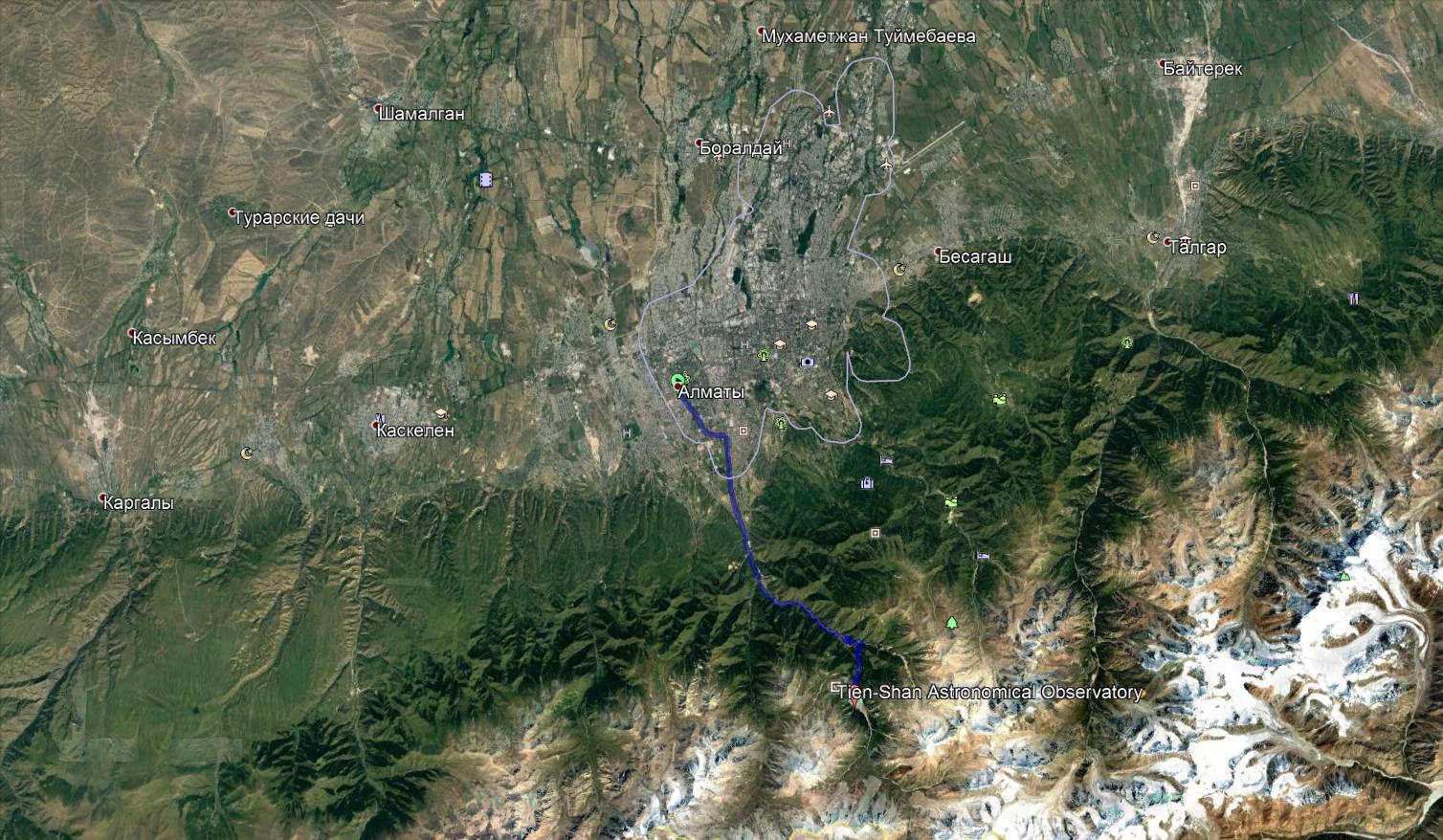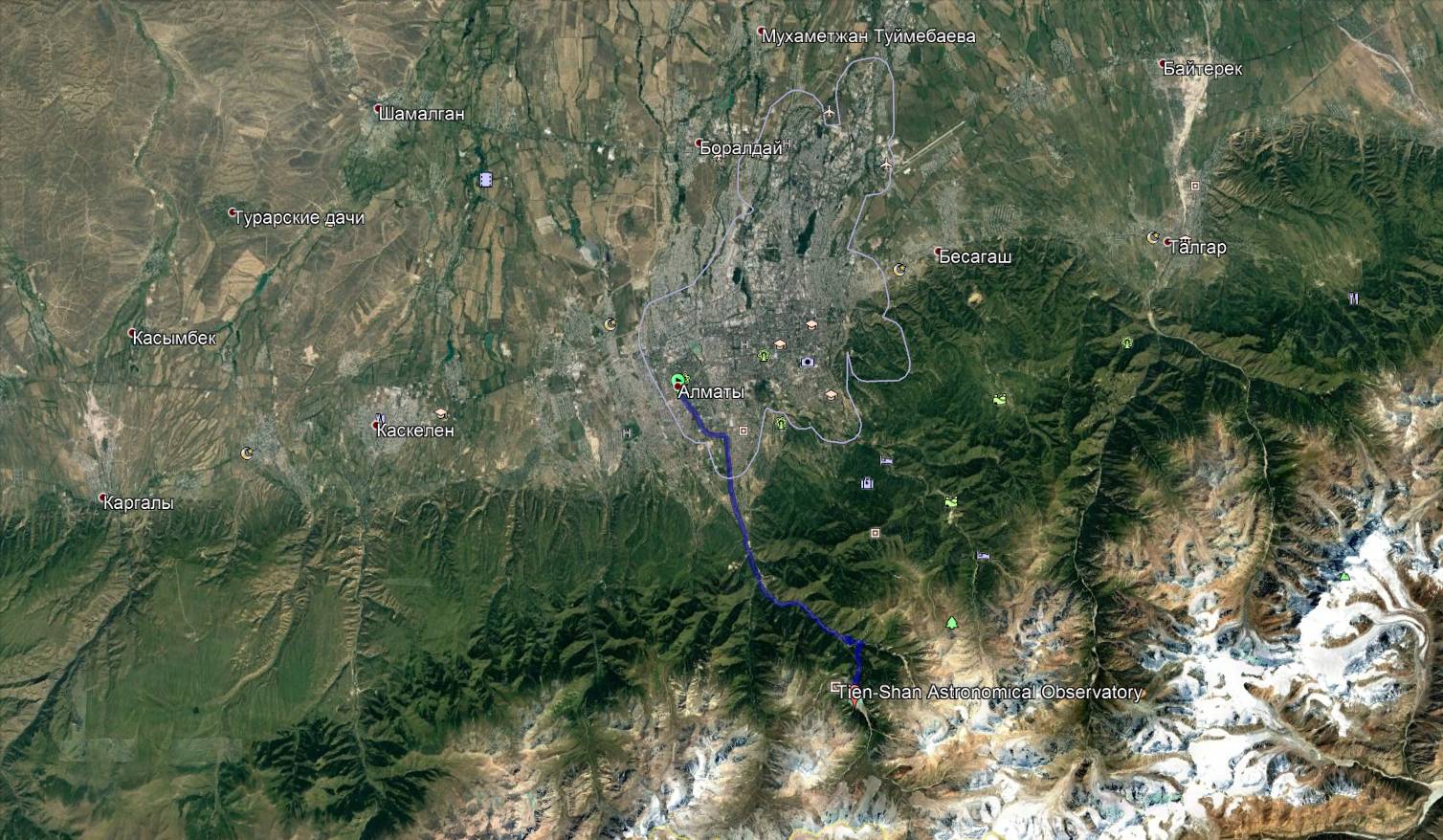 Route length: 50 km (100 km round trip)
Travel time to the location: 1.5 hours
Seasonality: all year round
Best time to travel: May to October
Walking duration: 1 day
Why should I visit this place?
BAL is one of the most accessible tourist places and trails in 15 km from the city, located in the picturesque Almarasan Canyon;
BAL is sometimes called the pearl of the Tien Shan mountains, it is worth seeing;
Along the way, you will see the upper Almaty high-pressure hydroelectric power station operating since 1953, the Tien Shan astronomical Observatory, old research centers, telescopes, and mountain peaks up to 6000 m high.
We will take a hike tour to the pass-3400 meters above the sea level, from which where the panorama of the city opens.
Hashtags / keywords to search for:
#garintrip_БАО # BAL #ofbigalmatylake
Big Almaty lake, BAL