Big Almaty lake – The Tien Shan Astronomical Observatory (city Panorama).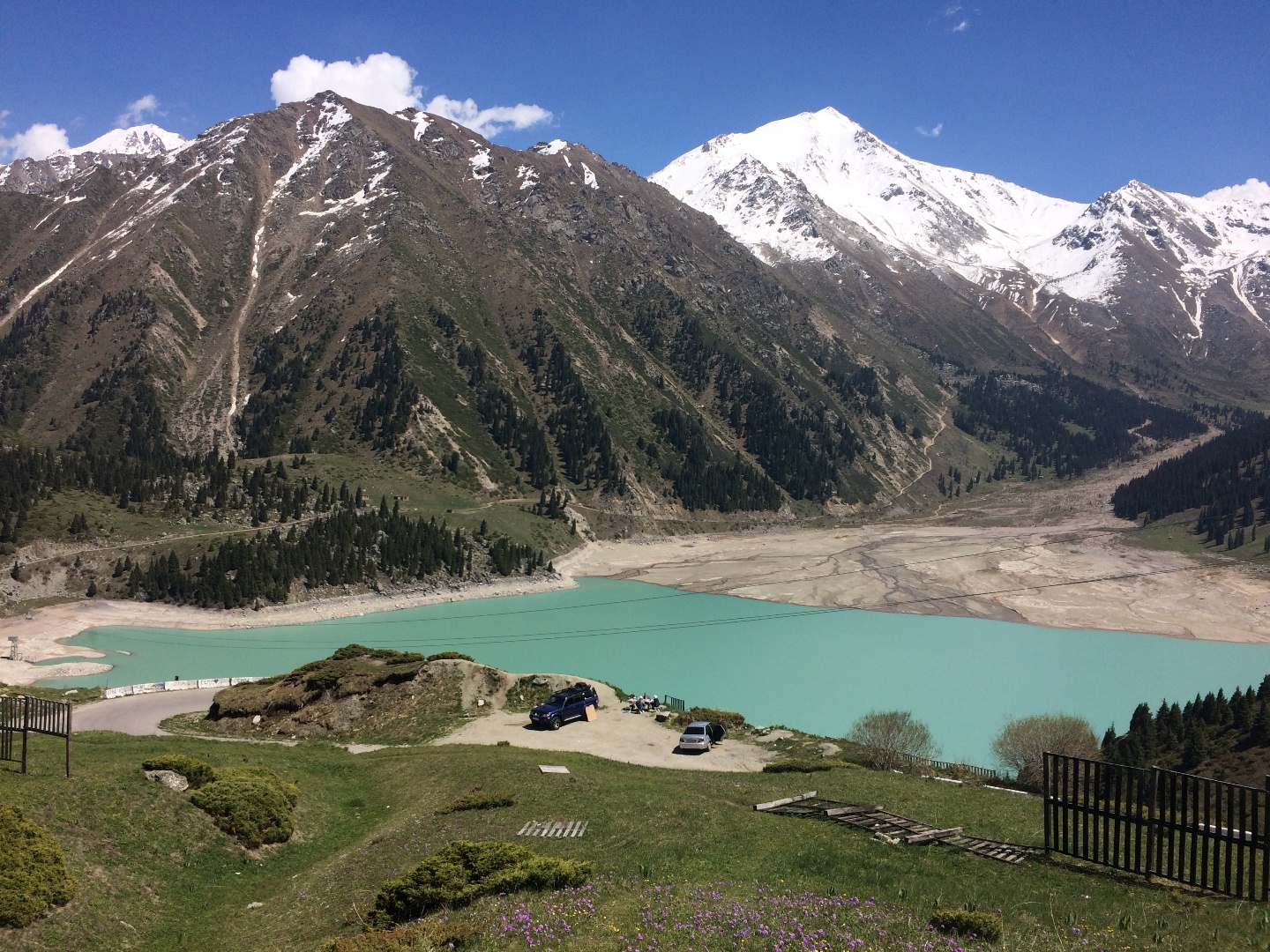 Detail
The state Museum and National Park "Issyk" — Issyk lake.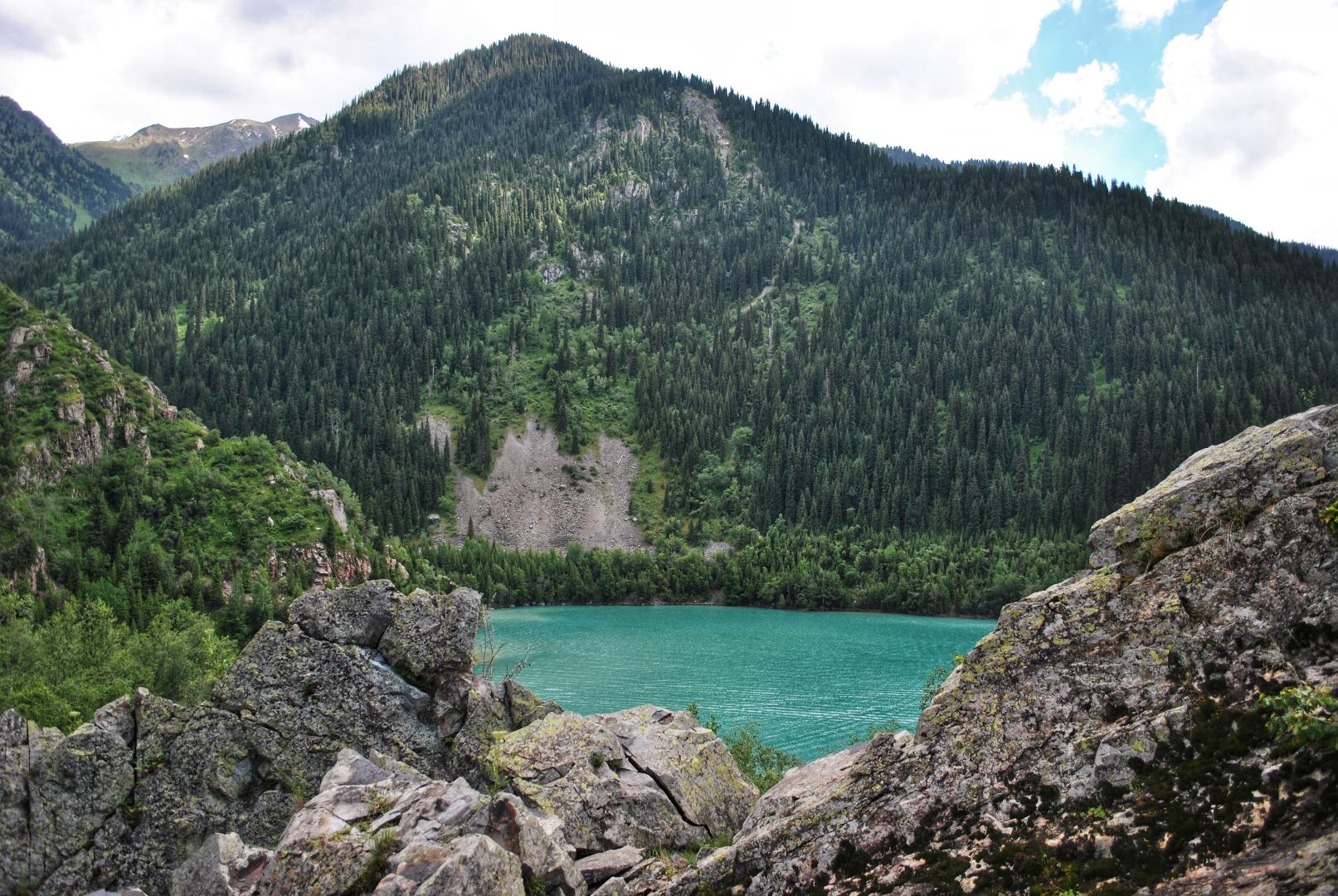 Detail
Turgen Canyon (the Bear waterfalls – Assy Plateau (Observatory).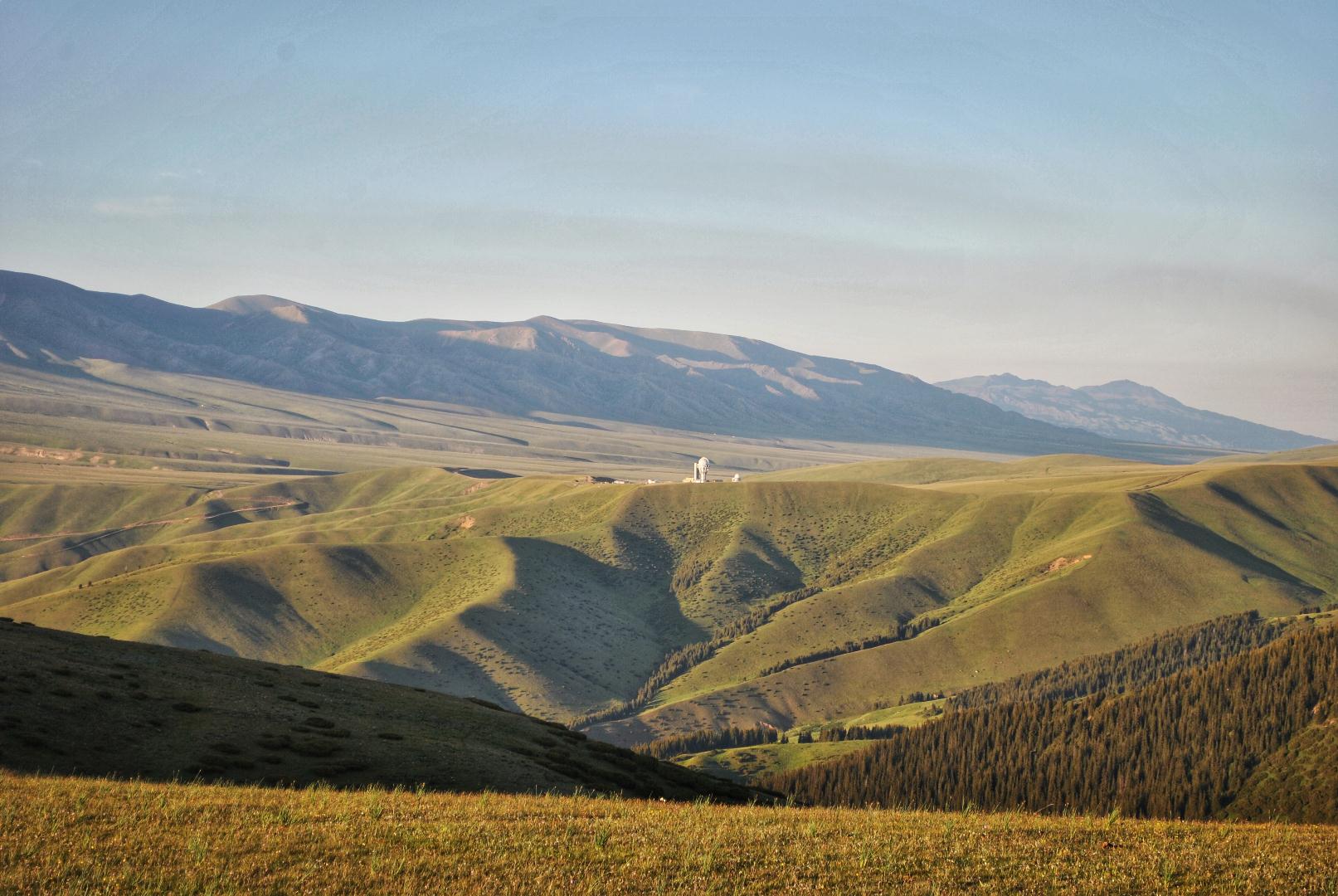 Detail
Turgen Canyon. Waterfalls- Bear waterfalls and Kairaksky waterfall (trails).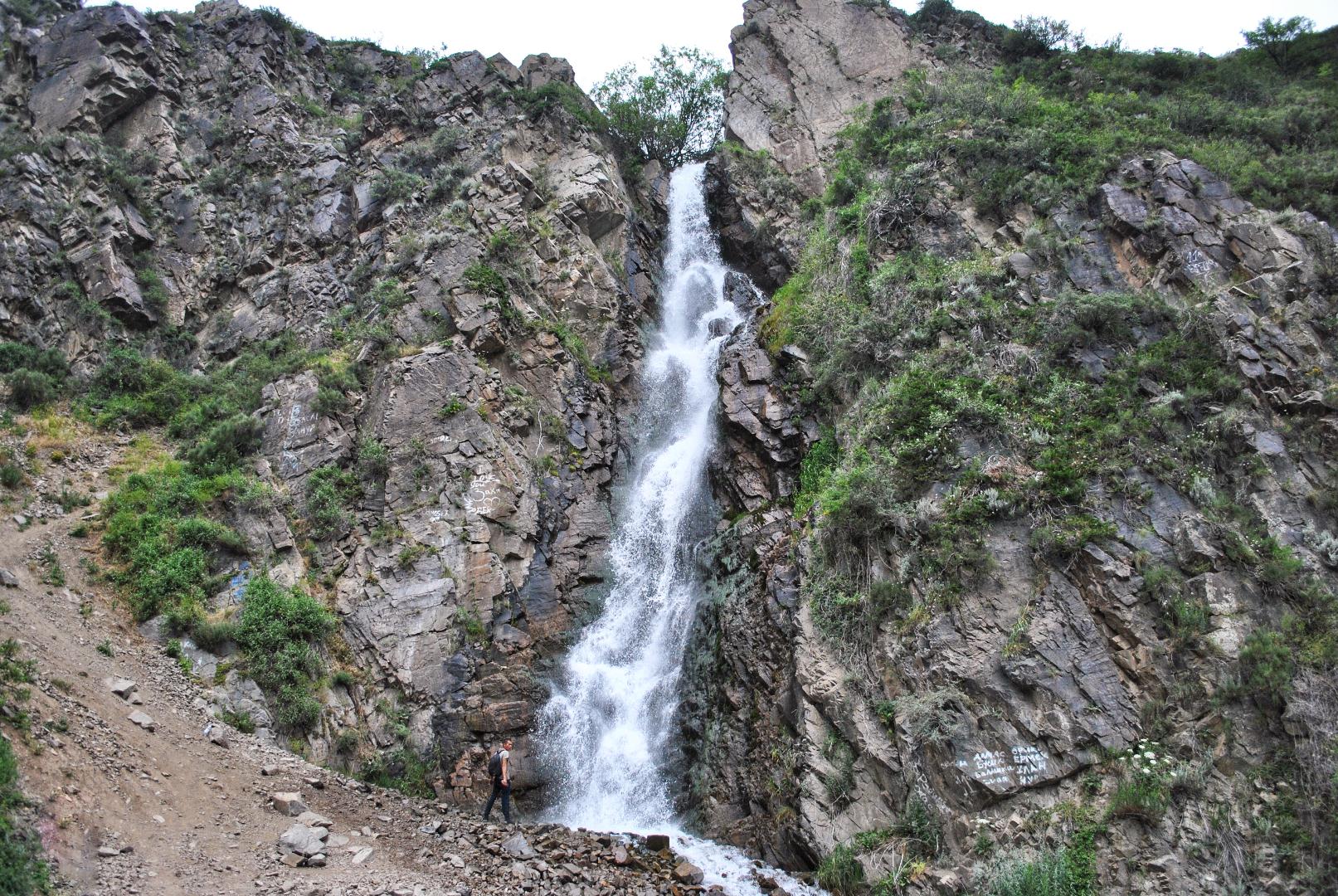 Detail
Butakovsky waterfalls – Medeu high-altitude skating rink – Chimbulak Ski Resort.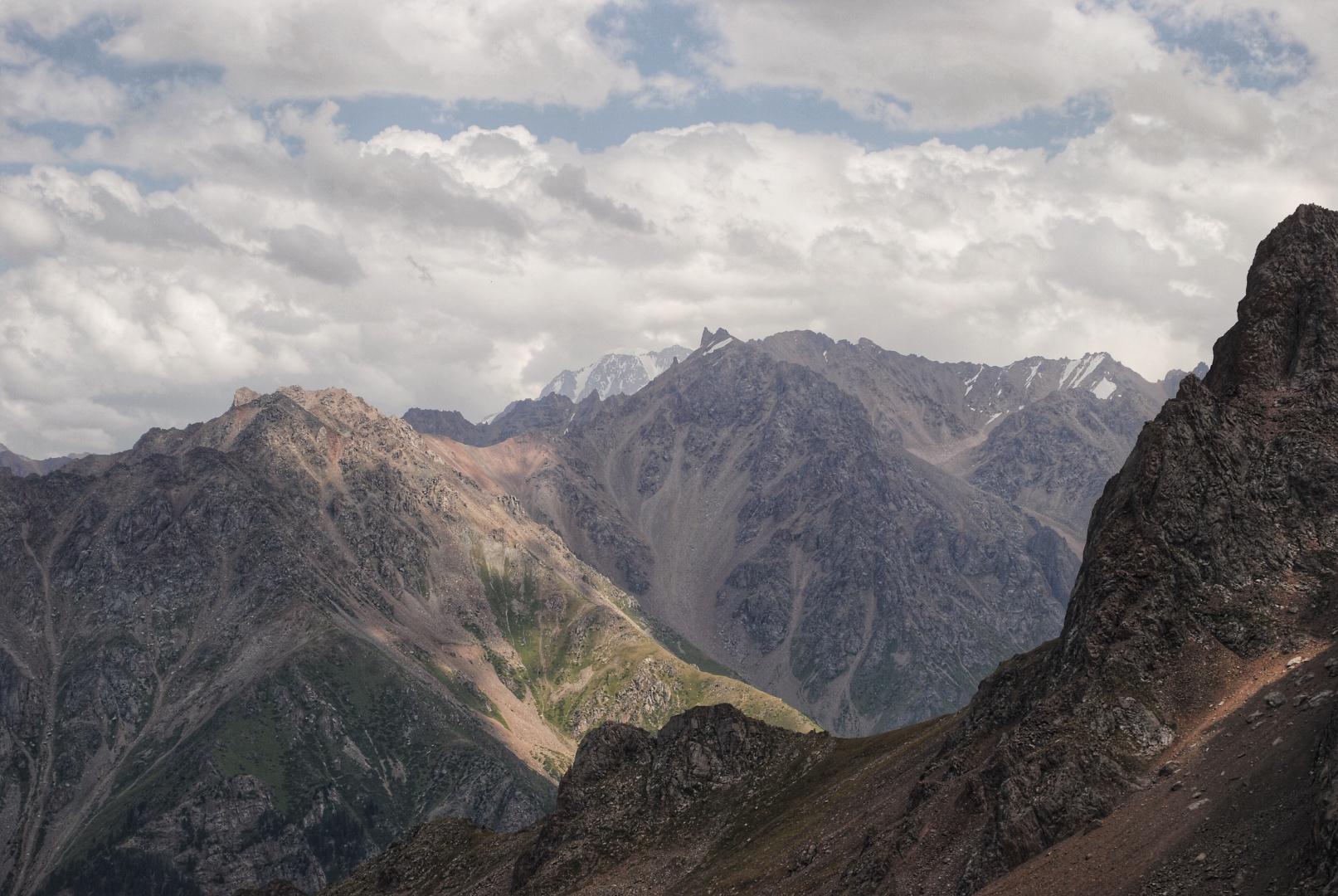 Detail
Charyn canyon.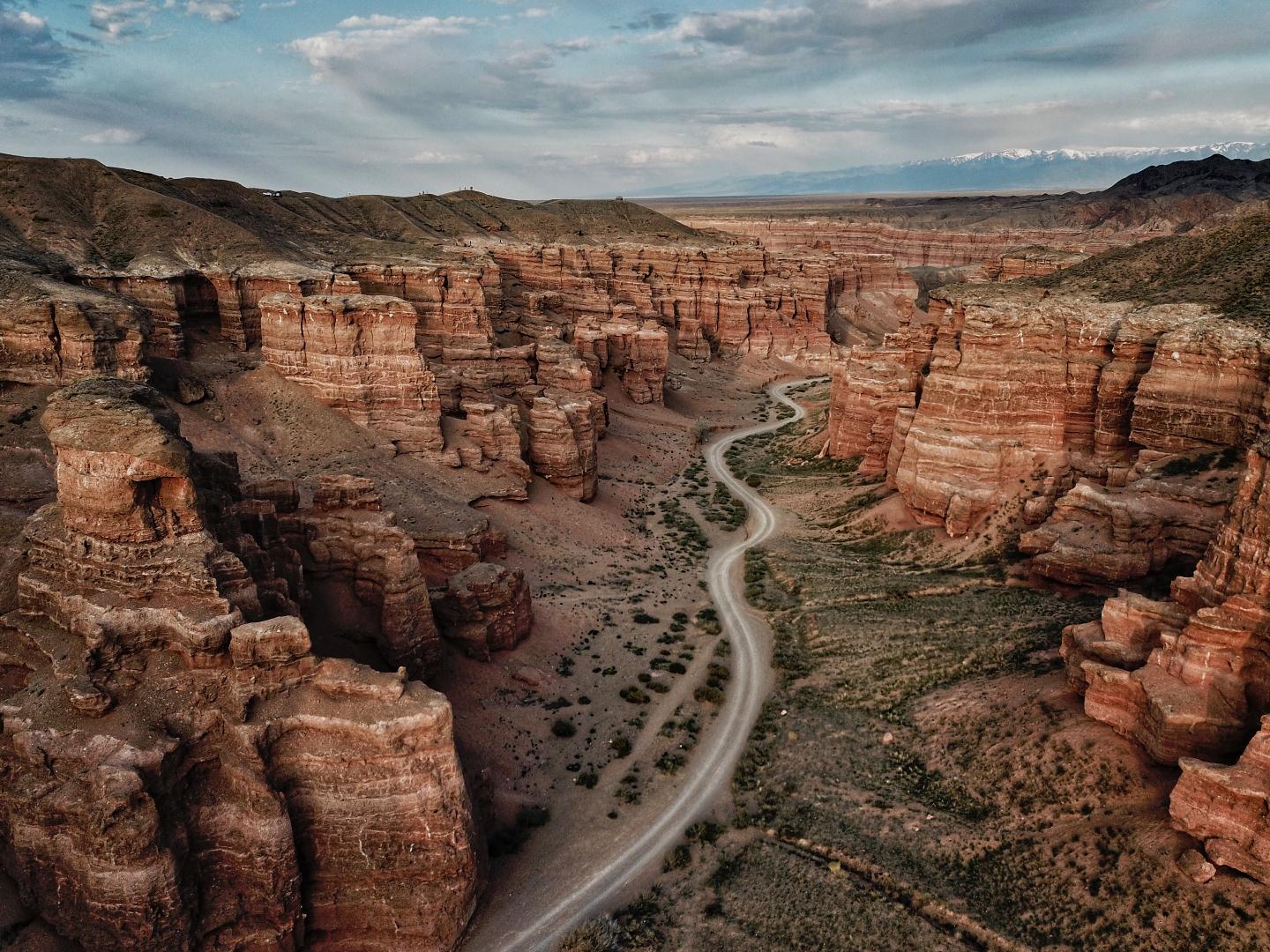 Detail
Assy plateau-Red rocks-Bartogay reservoir.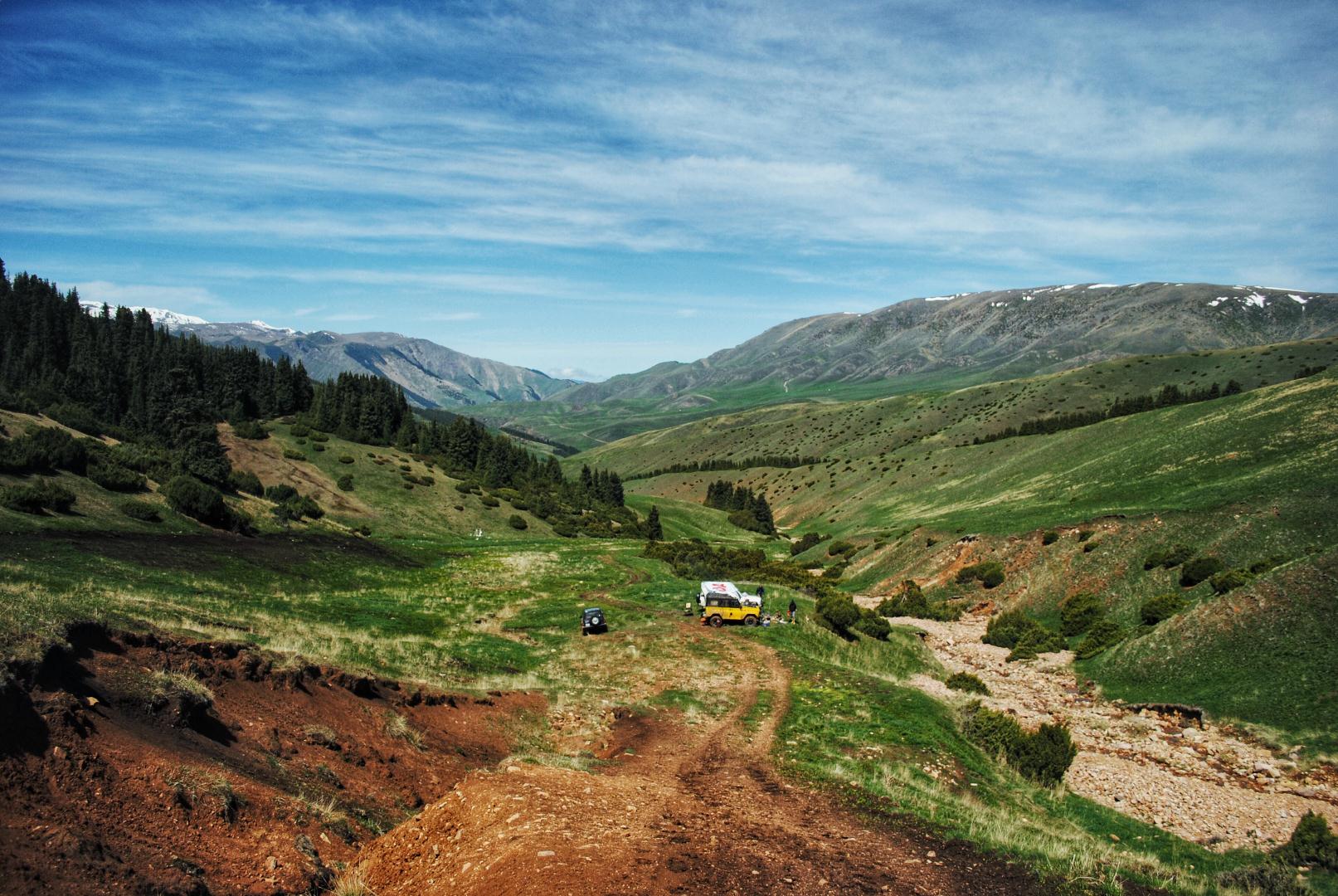 Detail